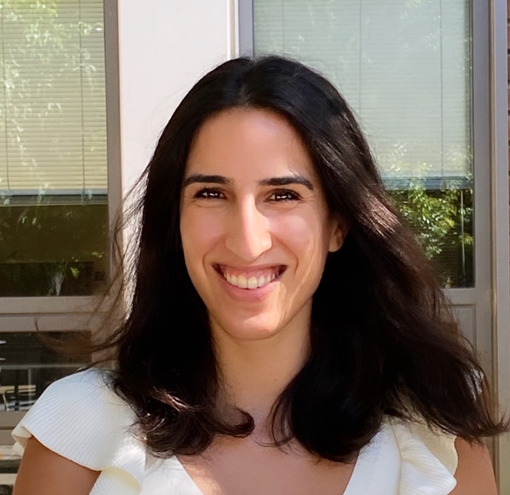 Kirin Jessel
Legal Fellow
Before joining Student Defense, Kirin worked for a political consulting firm and as a field organizer for President Obama's 2012 re-election campaign.
Kirin received her J.D. from the University of California, Davis School of Law in May 2020 with honors. While in law school, Kirin served as a law clerk for the U.S. House Committee on Education and Labor, where she helped conduct oversight of the Department of Education. She also interned with Olson Remcho LLP, the California Fair Political Practices Commission, and the Department of Health Care Services.
Kirin received her B.A. from Bowdoin College. She is a candidate for admission to practice law in California.