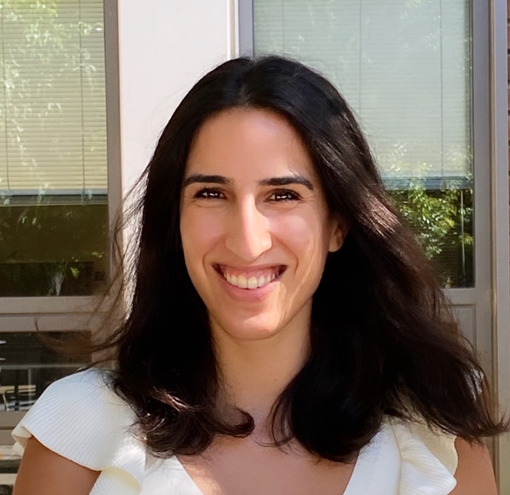 Kirin Jessel is a graduate of the University of California, Davis School of Law, where she was elected a member of the Order of the Coif. Kirin also graduated with a certificate in public service and received a Witkin Award.
While in law school, Kirin served as a law clerk for the U.S. House Committee on Education and Labor, where she helped conduct oversight of the Department of Education and assisted in a major investigation of the collapse of a for-profit college chain. Kirin also clerked for Olson Remcho LLP, the California Fair Political Practices Commission, and the California Department of Health Care Services. She served as an editor for the Journal of International Law & Policy, as a research assistant, and as a teaching assistant for Constitutional Law I. Finally, Kirin worked with Professor Aaron Tang to conduct a regulatory analysis of the Department of Education's 2020 borrower defense rule.
Prior to attending law school, Kirin managed online fundraising and digital advertising for political campaigns and non-profits, including for several major Senate campaigns. She also worked as a field organizer for President Obama's 2012 re-election campaign.
Kirin received her B.A. from Bowdoin College, where she was awarded best honors thesis in history. Kirin is admitted to practice law in California. Her admission to practice law in the District of Columbia is pending.